About Moon Fly
"Theatre should always be about taking risks"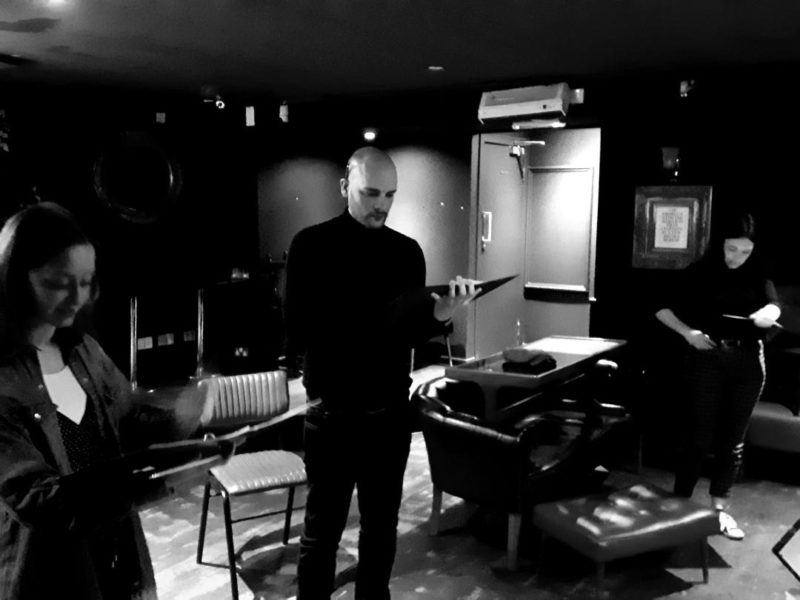 Moon Fly Theatre Company are a Scottish new writing theatre company, based in Edinburgh. Set up with the aim to encourage risk taking in theatre, and to provide opportunities to up an coming writers, actors, and directors.
Our debut production A Face That Fits, ran for the full run of the Edinburgh Fringe Festival. We are now back to challenge, question and explore with themes and issues that will hopefully stimulate audiences.
"I am a sarcastic and cynical person. This leaves me well-equipped to criticise, but at a loss when trying to describe something I genuinely enjoyed as much as 'A Face That Fits'."
Our vision is to tell stories that otherwise might not find a home. To produce theatre that can leave a mark, and not instantly be forgotten about.
"I want to write stories which can only be told in the theatre. I want people to be both shaken and entertained – to create theatre that doesn't end with the house lights"

– Cameron Forbes, Co Artistic Director