What's On
Moon Fly Unlocked Returns!
One Night With You by Sean Dennis Langtree
THURSDAY 4TH FEBRUARY
19:30
LIVE ON ZOOM
Please look out for the Zoom details on our social media channels. (Facebook and Twitter)
Directed by Cameron Forbes
Cast: Lucy Goldie, Sean Langtree, Alan Mackenzie, Brede McDermott, Josh Whitelaw
Lawrence is a musician. He wants to be the next Johnny Cash.
One night, his best friend drunkenly brings back two complete strangers to his flat. They arrive with promises of opportunity.
Then they leave, but what is left?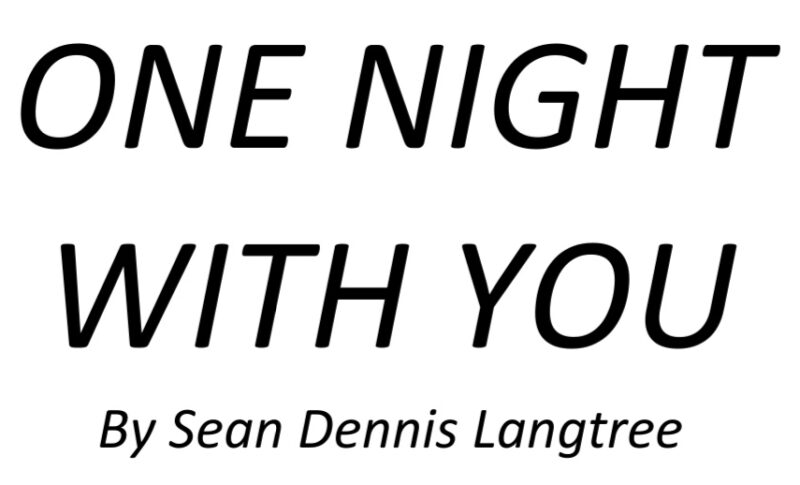 Douglas Maxwell, one of Scotland's leading playwrights had this to say about Sean and One Night With You.
"Sean is one of the most exciting new writers that I've come across in years. His plays have heart, tenderness and passion and they're put together very skilfully. One Night With You is an original and gripping piece which deals with trauma, male friendships, isolation and violence in a way that always stays bright, pacey and theatrical. The fact he and his company are out there finding ways to make and share their work during lockdown shows the drive and commitment that's needed to make it in the industry."