What's On
MOON FLY AT THE TRAVERSE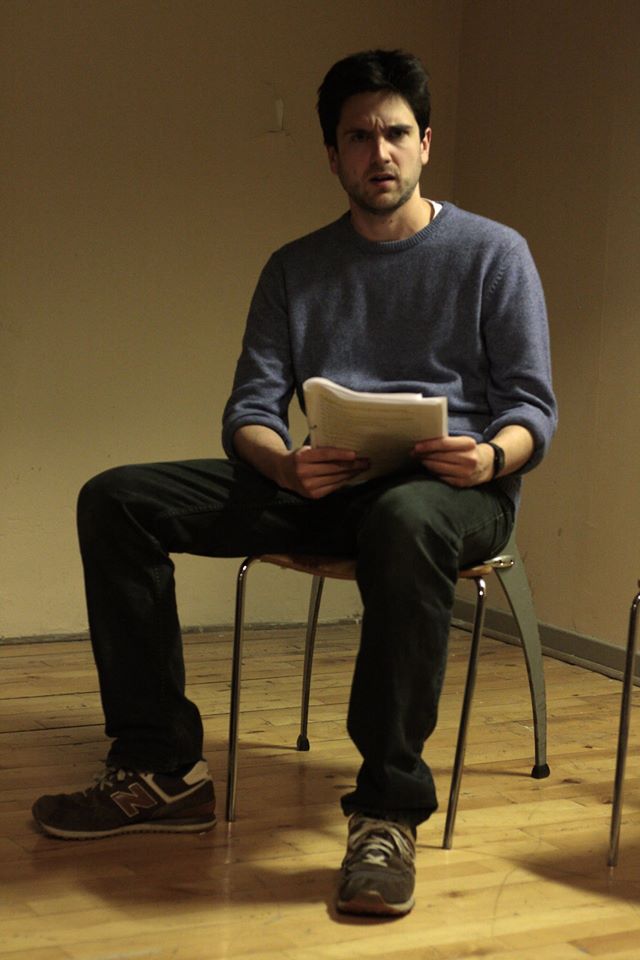 Moon Fly Theatre presents an evening of one-act plays. Writers Cameron Forbes and Sean Dennis Langtree showcase brand new works in informal script-in-hand readings in the Traverse Bar Cafe.
Directed by Emily Ingram, Isla Cowan, Jack Elliot, and Sofia Nakou
Cast: Emma Lynne Harley, Joe Johnson, Colin Macdonell, Ewa Malicka, Mhairi McCall, Cameron McGarva, Sarah Miele, Vivien Reid
Sat 26th Jan 19
19:30
Tickets: £3 (Can be purchased through the Traverse website below)
https://www.traverse.co.uk/whats-on/event-detail/1695/moon-fly-theatre-company-rehearsed-readings.aspx
Join us for an evening featuring two short plays and two sketches performed as script-in-hand rehearsed readings. The pieces will be rehearsed by professional actors during the day and performed the same evening. Doors will open at 19:00, so feel free to come along for a beverage before the start time of 19:30. There will also be a short interval.