What's On
MOON FLY REHEARSED READINGS @ ASSEMBLY ROXY
FRIDAY 22ND OCTOBER 2021 | 19:30 | £5 | 110 Mins
TICKET | https://assemblyfestival.com/roxy/whats-on/moon-fly-rehearsed-readings | LINK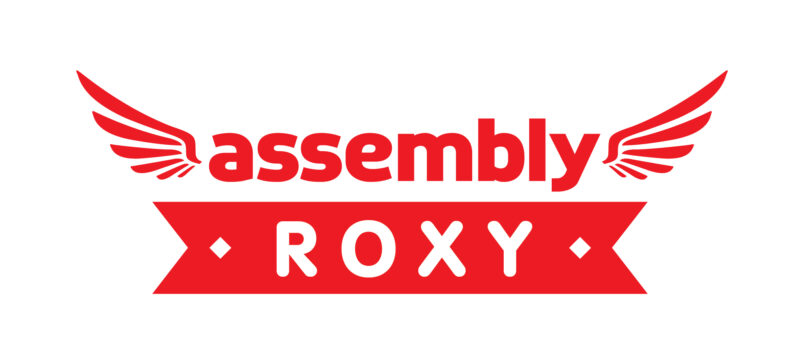 Moon Fly Theatre Company are delighted to be back performing at the Assembly Roxy with two new pieces of writing performed script-in-hand.
Wasps by Cameron Forbes 
A powerful and humorous monologue about grief, mothers, and wasps.
Fast Train Approaching by Sean Dennis Langtree
Three people stand on a train platform. Will any of them see what is coming?